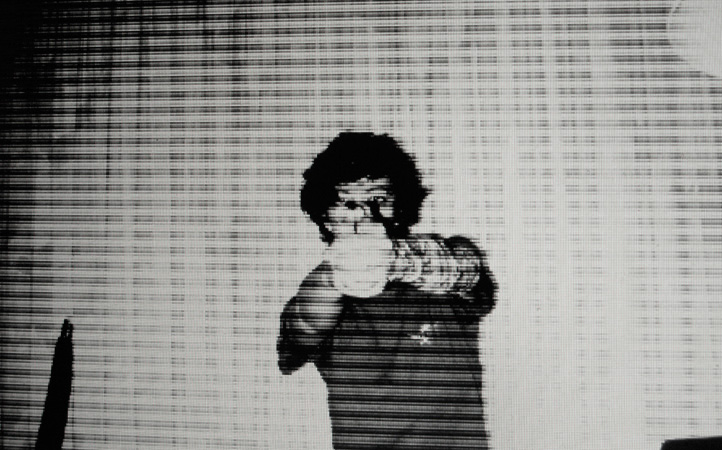 scroll ———> for

NEWS STREAM


click: NEWSLETTER sign-up



UPCOMING / NEWS


12 Apr - 23 Jun
spread: Ruth van Beek, Thomas Mailaender,
Anika Schwarzlose, Erik van der Weijde, Mariken Wessels
curated by Lotte Reimann & Torsten Scheid
Kunstverein Hildesheim (DE)

April 2019
spread: poster box
to be published by Art Paper Editions (BE)

Residency 2019/20
Van Eyck Academie
Maastricht (NL)

summer term 2019
guest lecturer at
University Hildesheim (DE)






ONLINE PRESS
Frieze online, review by Laurie Cluitmans
In the In-Between, interview by Gregory Eddi Jones
New Dawn, featuring Drapery Studies
Vice Nederland, featuring Jaunt
Photo-Eye, review by John Phelan
American Suburb X, review by Brad Feuerhelm









Lotte Reimann studied fine arts, with a focus on photography at the Gerrit Rietveld Academie, Amsterdam and the University of Applied Arts, Bielefeld.
Her narrative work—presented as artist books and installations—gives insight into personal worlds and her own artist perspective.
Found and own images and texts connect easily into open story lines, which on a meta-level explore power structures between photographer and model, author and addressee and the new conditions that came with the world wide web.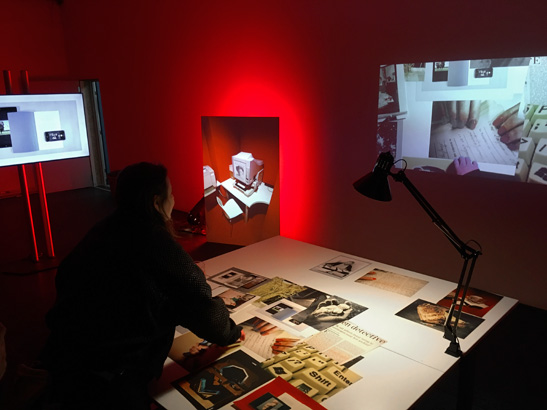 'work-in-progress: an archivists' life at AFK's 3Package Deal final presentation, Dansmakers Amsterdam (NL)
Oct'18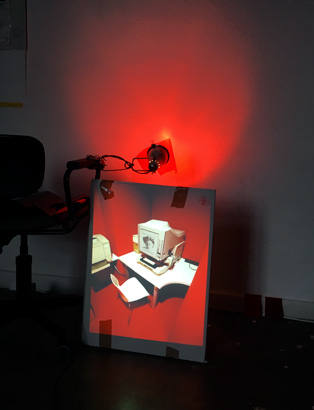 study no. 197 (kennisinstituut voor emancipatie en vrouwen-geschiedenis)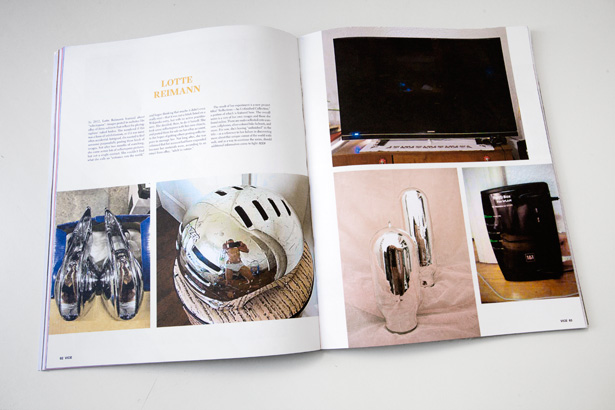 The new and ever unfinished Reflections in the VICE photo issue, edited by Elizabeth Renstrom
Jul'18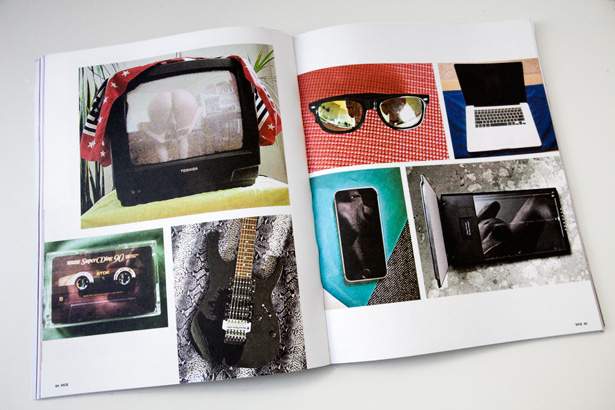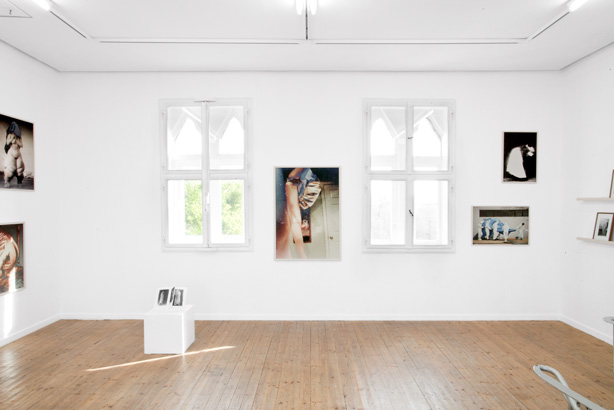 'Temptation or Dr. de Clérambault' at Kunstverein Hildesheim (DE)
Apr'18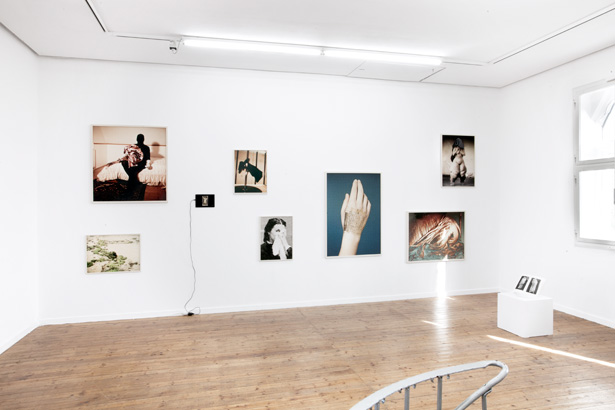 'Temptation or Dr. de Clérambault' at Kunstverein Hildesheim (DE)
Apr'18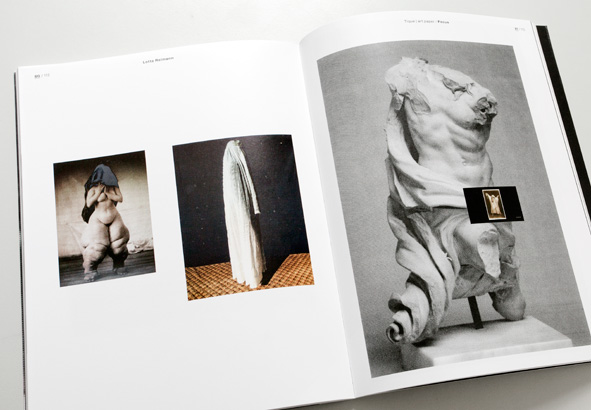 'Temptation or Dr. de Clérambault' in Tique magazine (BE)
Jun'18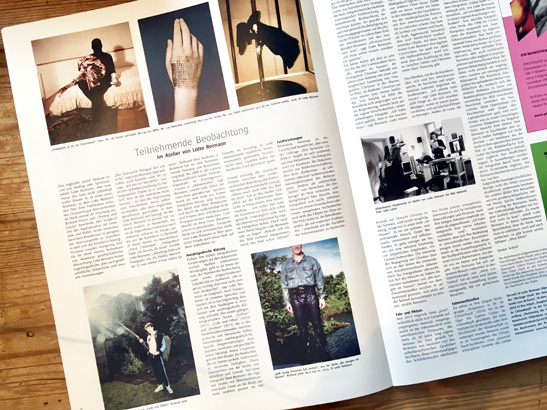 Studio visit article by Torsten Scheid published in the German Photonews magazine
Apr'18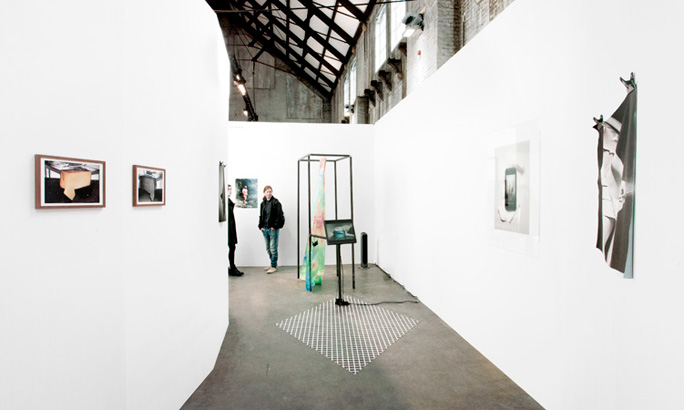 'Mimus velae' at Unfair Amsterdam, a brief digital excursion into the simulation/animation in representations of cloth
Apr'18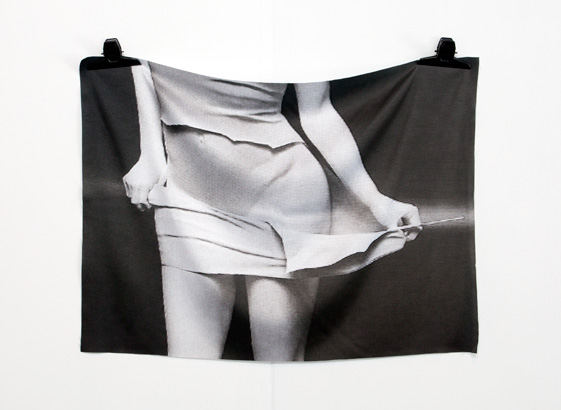 No. 188 (anime), screenshot of a YouTube tutorial on rendering, print on artificial satin
Apr'18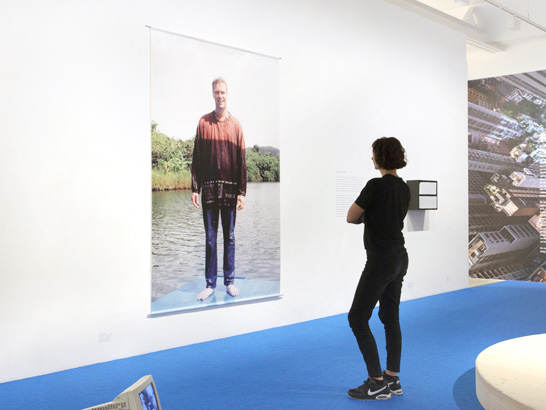 'Bis morgen im Nassen' at Fotomuseum Winterthur (CH)
Oct'17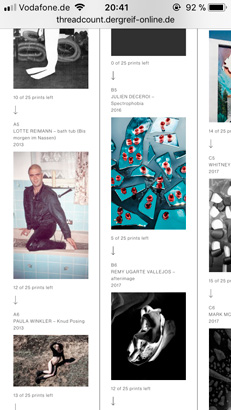 'Bis morgen im Nassen', at Unseen Amsterdam
Sep'17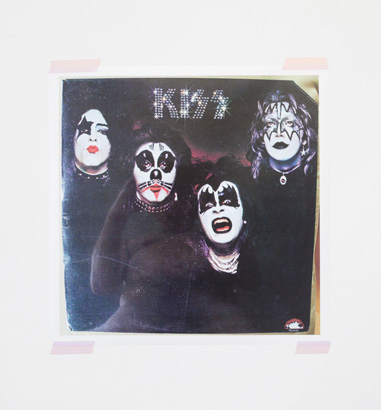 'Reflections' at Privacy Settings, Stadtgalerie PROG, Bern (CH)
Apr'17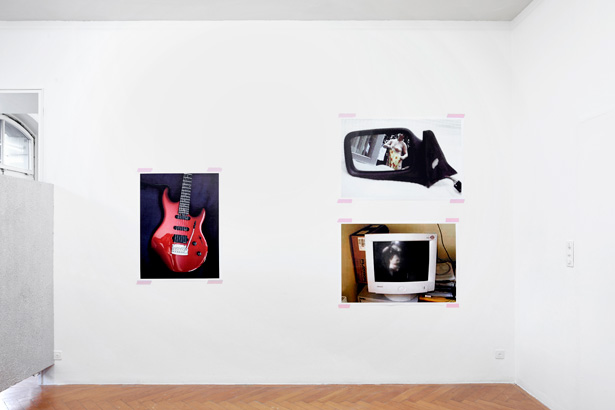 'Reflections' at Privacy Settings, Stadtgalerie PROG, Bern (CH)
Apr'17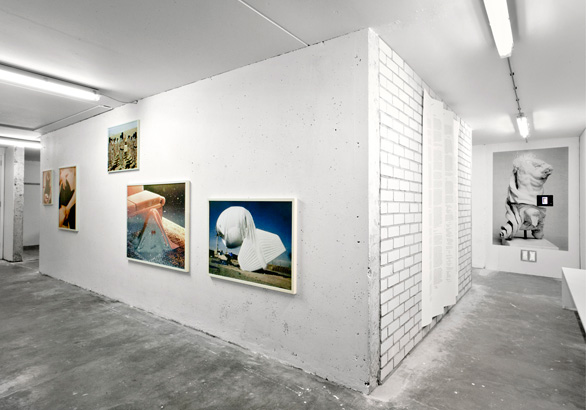 Exterior of 'Temptation or Dr. de Clérambault' at A Tale of a Tub, Rotterdam (NL)
C.o.C.A. Commission, Feb'17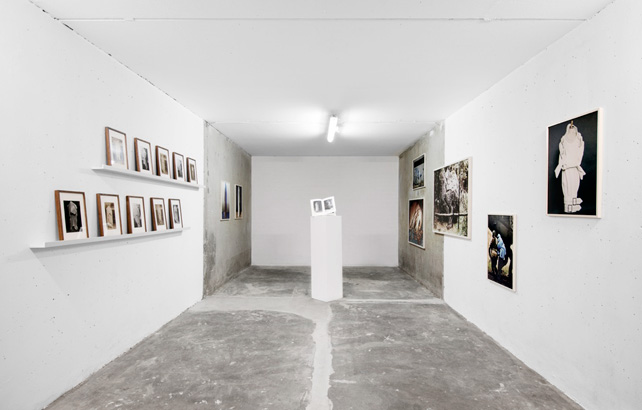 Interior of 'Temptation or Dr. de Clérambault' at A Tale of a Tub, Rotterdam (NL)
C.o.C.A. Commission, Feb'17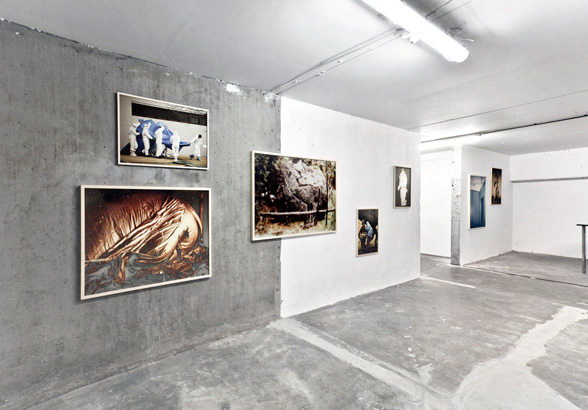 Interior of 'Temptation or Dr. de Clérambault' at A Tale of a Tub, Rotterdam (NL)
C.o.C.A. Commission, Feb'17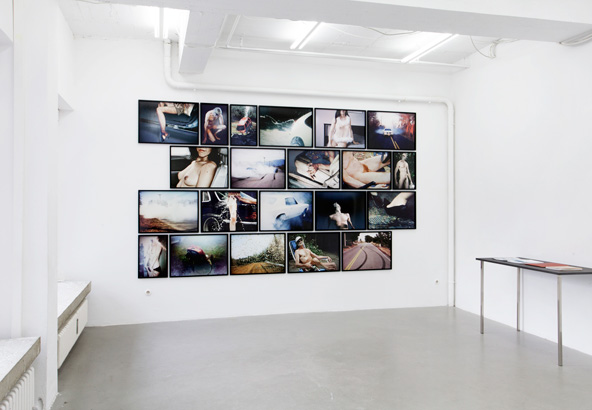 'Jaunt' at Leslie, Berlin (DE)
Mar'16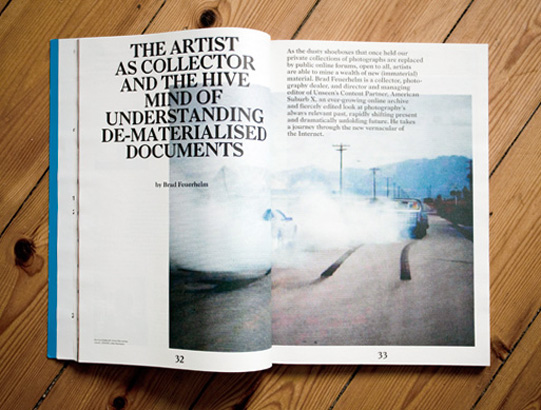 'Jaunt' in Unseen Magazine, with article by Brad Feuerhelm, Amsterdam (NL)
Sep'15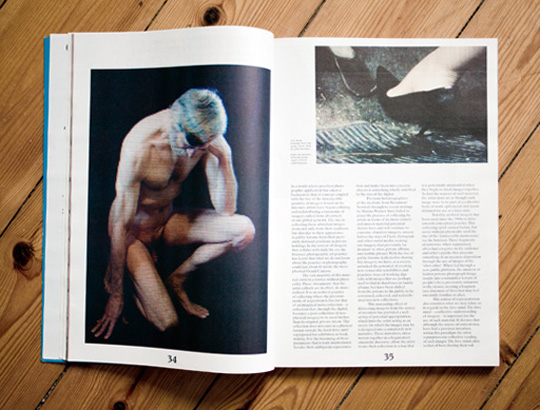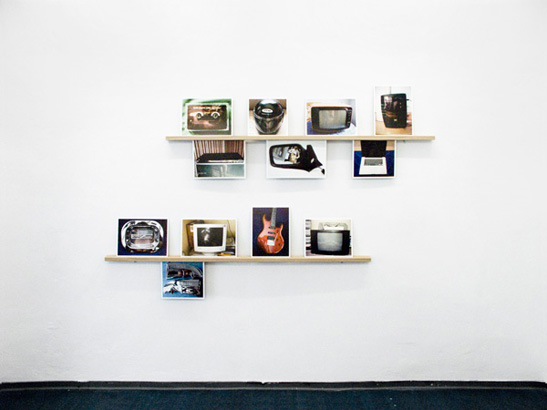 'Reflections - an unfinished collection'at Show What You've Got, Freitagssalon, Hamburg (D)
Aug'15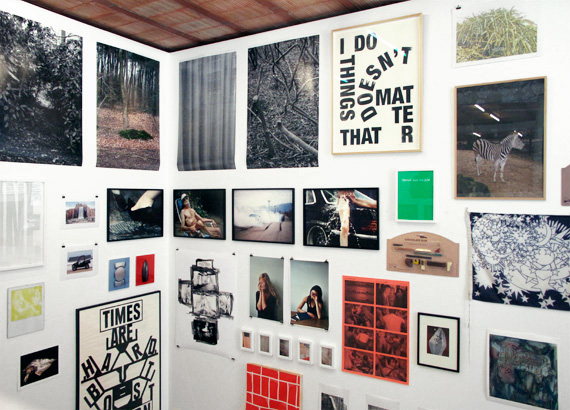 Selection of 'Jaunt'at The Edition Show, Riot Gallery, Ghent (BE)
Jul'15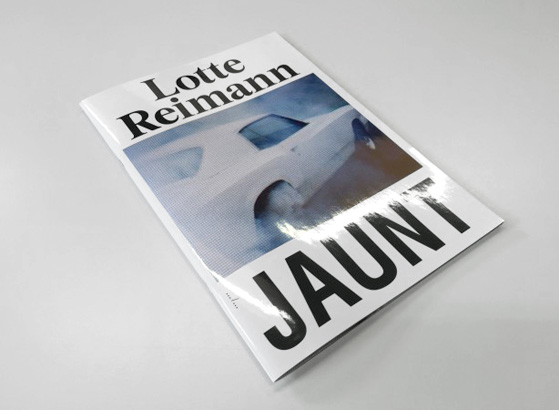 'Jaunt'– fresh from the press – with Art Paper Editions, Ghent (BE)
Apr'15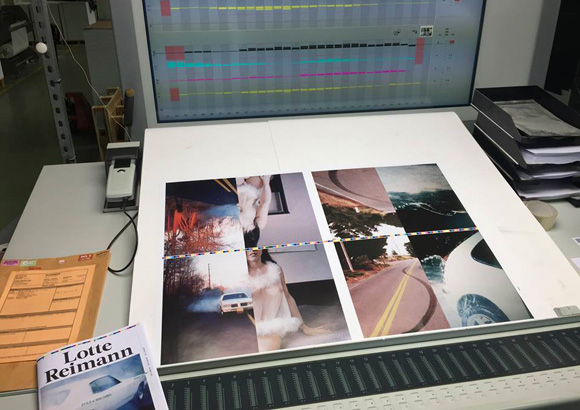 'Jaunt'at the printer's in Ghent (BE)
Mar'15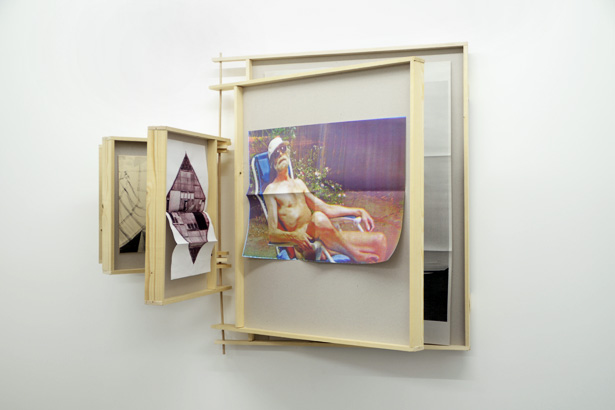 'Nude sitting'as poster print in Out of Shape at Tique Art Space, Antwerp (BE)
Feb'15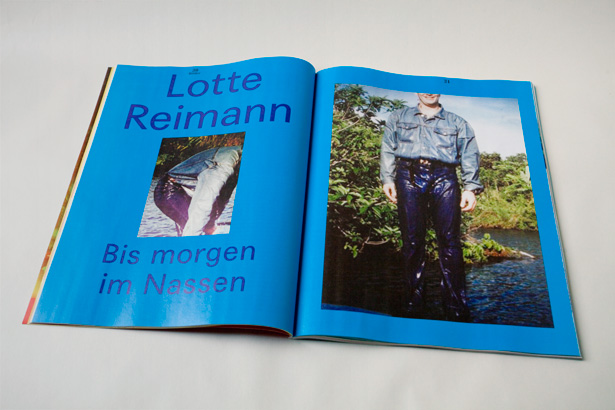 'Bis morgen im Nassen'featured in the Missy Magazine, Berlin (D)
Feb'15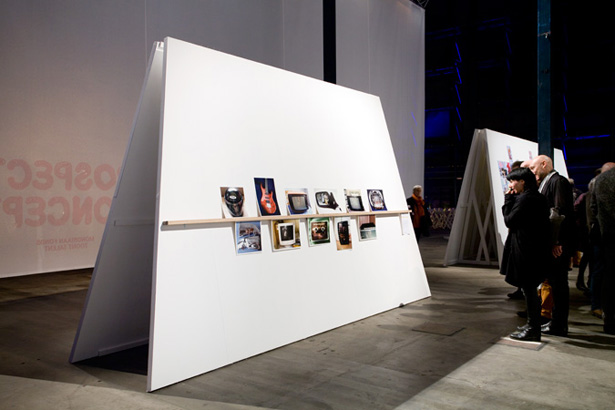 'Reflections - an unfinished collection'at Prospects&Concepts, Art Rotterdam (NL)
Feb'15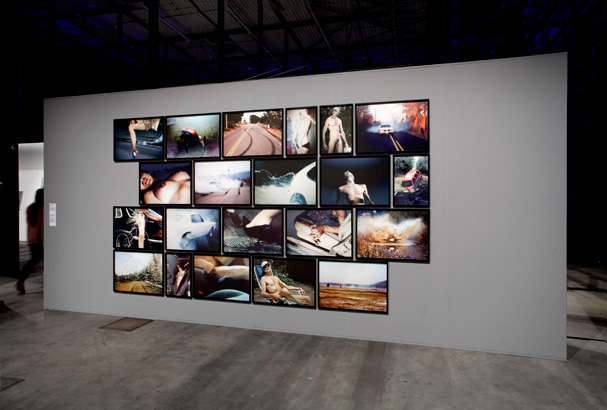 Installation view of 'Jaunt'at Prospects&Concepts, Art Rotterdam (NL)
Feb'15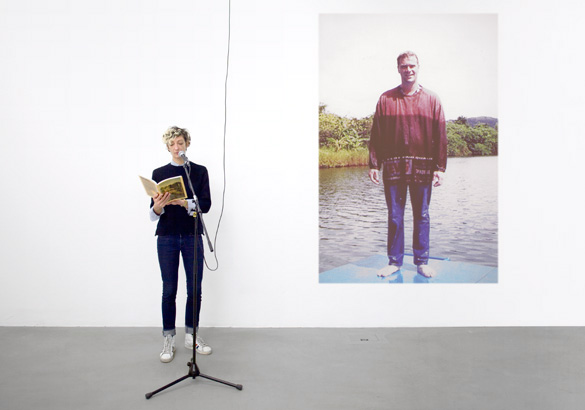 Performing 'Bis morgen im Nassen'(reading/slideshow) at Galerie der HfbK, Hamburg (D)
Dec'14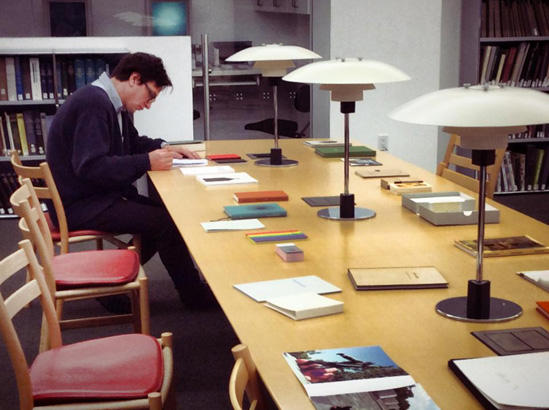 'Bis morgen im Nassen'acquired by the MoMA Library – thanks to KALEID editions!
Dec'14


'Reflections'is featured in the 'Girls Like Us'issue 6
Dec'14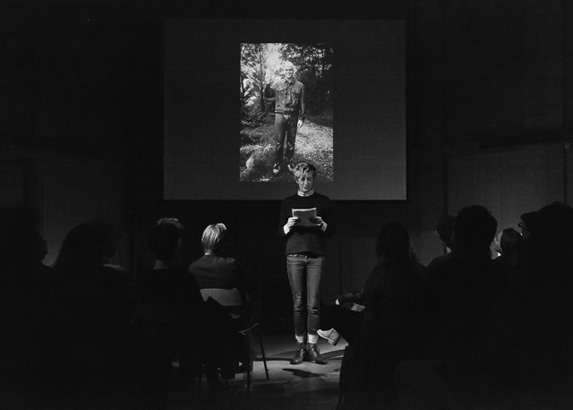 Performance (reading/slideshow) of 'Bis morgen im Nassen'at 'Lost&Found'in Amsterdam (NL)
Nov'14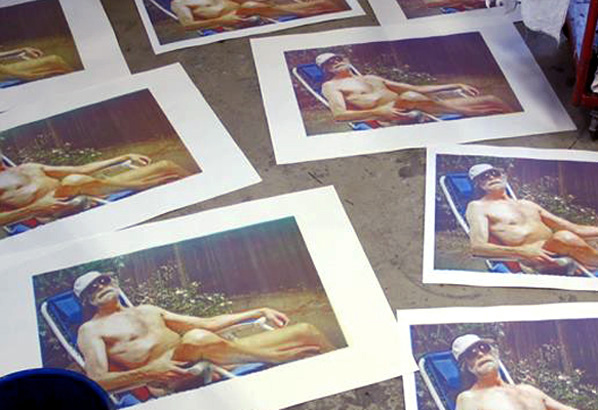 OUT OF SHAPE – upcoming poster publication by 'Polly's Picture Show'
Nov'14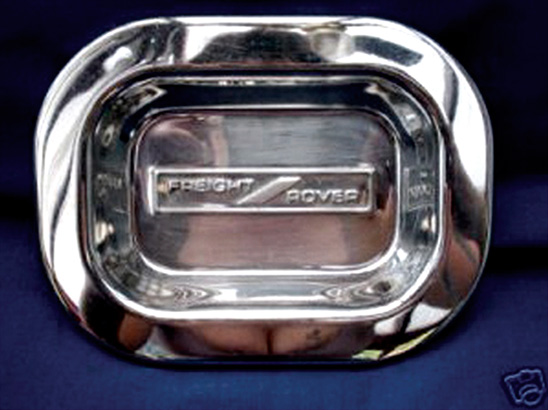 Click here to listen to the Interview I gave about the 'Reflections'on radio Amsterdam FM last week...
Aug'14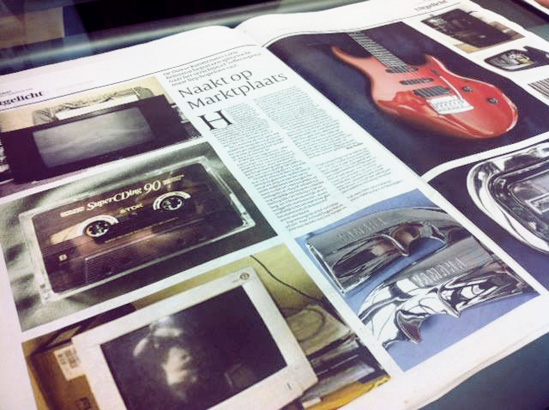 'Reflections'in the Volkskrant last week with a text by Rob Gollin, Amsterdam (NL)
Aug'14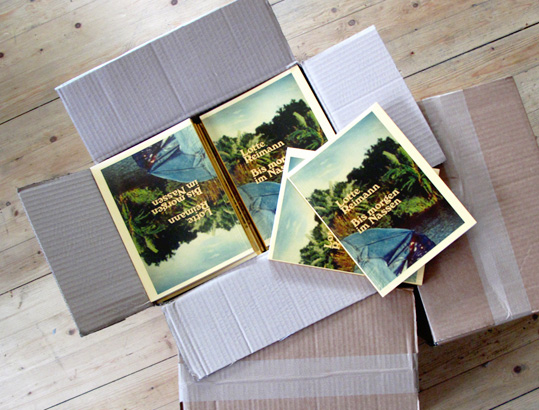 ¡OUT NOW! 'Bis morgen im Nassen', my first proper book arrived, edition of 600 - YES!
May'14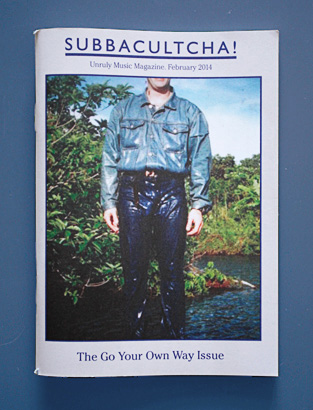 Artist review in the 'Subbacultcha!'magazine, Amsterdam (NL)
Feb'14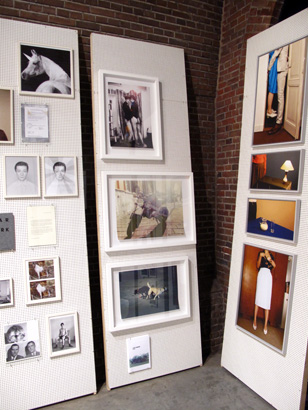 'Brother and me', 'Motorcycle', and 'Hanging Dogs'
Sep'13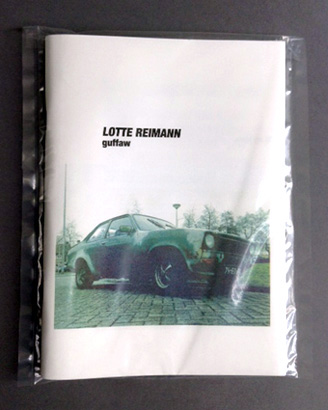 'Guffaw'published in cooperation with Knust/Extrapool, Nijmegen (NL), Sep'13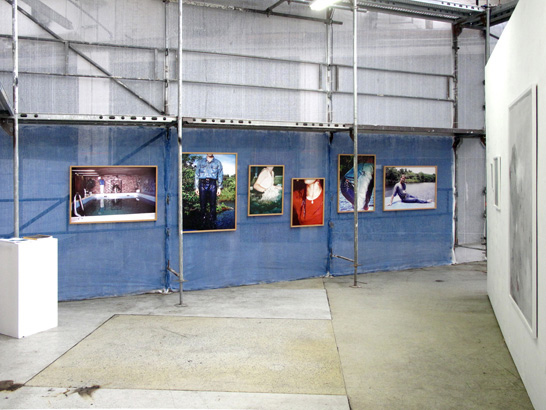 'Bis morgen im Nassen'at P/ART I in Hamburg (D)
Sep'13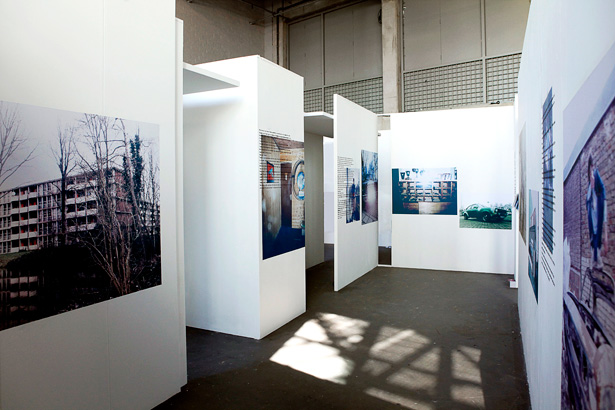 'Guffaw'at the graduation show, Gerrit Rietveld Academie, Amsterdam (NL)
Jul'11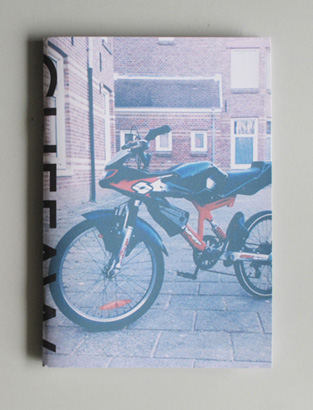 'Guffaw' short novel, self-published
Jul'11