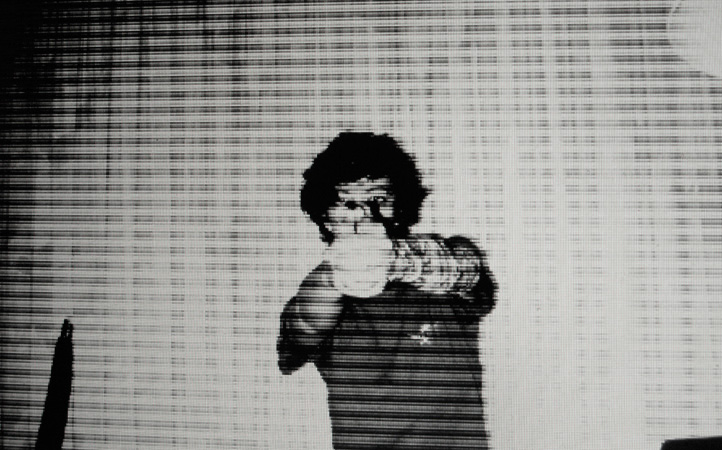 scroll to your right for the NEWS STREAM
with installation shots, publications and more...


UPCOMING EVENTS

7 Nov 2014
The fabulous "Lost and Found" invited me to give
a presentation (reading/slide show) of "Bis morgen
im Nassen, Amsterdam, (NL)

16 Oct - 21 Dec 2014
"Bis morgen im Nassen" is on view at SCAN/Festival
Internacional de Fotografia, Tarragona, (ES)

Autumn 2014
"Reflections" will be featured in the "GIRLS LIKE US"
autumn issue, Amsterdam, (NL)

Winter 2014
"Jaunt" upcoming publication by Art Paper Editions,
Gent, (BE)

5 - 27 Feb 2015
The Folio Club Gallery
group exhibition of book works in Barcelona, (ES)

February 2015
Prospects and Concepts, an exhibition of the Mondriaan
Fonds fellowship holders at Art Rotterdam, (NL)





PHOTOGRAPHY AND TEXT.
Being inspired by film, literature and my own life,
I tend to tell stories. True stories, false stories and
stories that seem to be none of the two.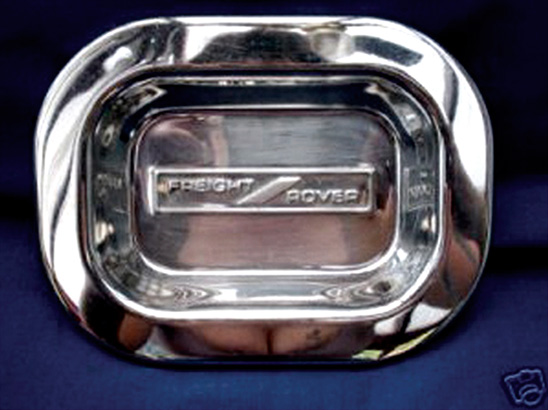 Click here to listen to the Interview I gave about the "Reflections" on radio Amsterdam FM last week...
Aug'14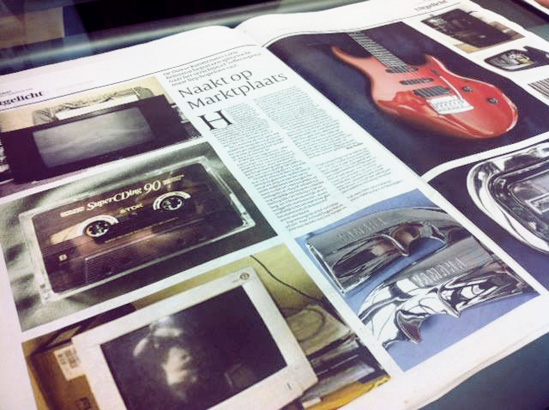 Snapshot from the "Reflections" in the Volkskrant last week with a text by Rob Gollin
Aug'14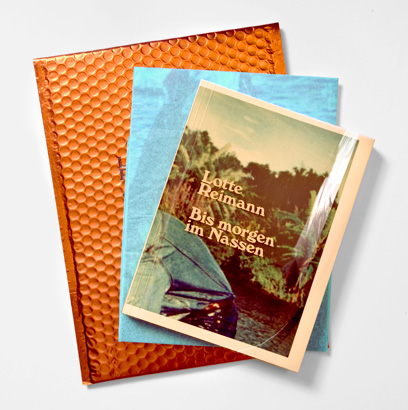 "Limited edition", 3 prints + book in a uniquely laser-numbered envelope
May'14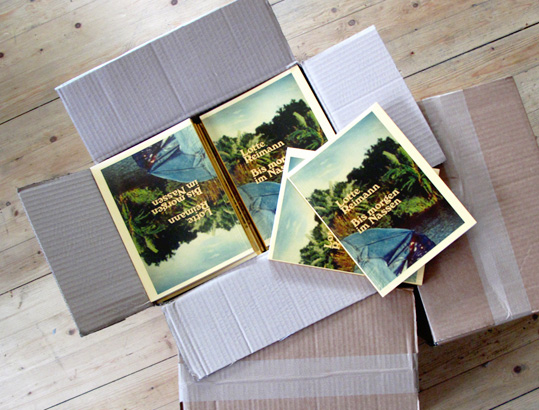 ¡OUT NOW! "Bis morgen im Nassen", my first proper book arrived, edition of 600 - YES!
May'14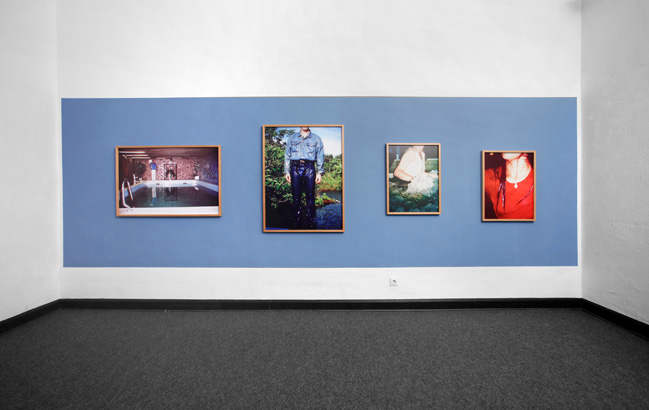 "Bis morgen im Nassen" at Städtische Galerie Petershagen, (D)
May'14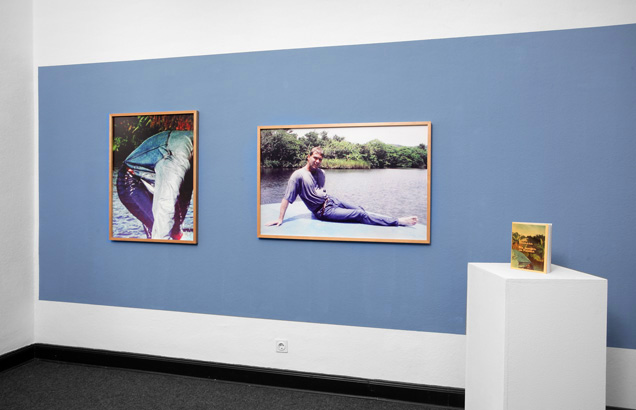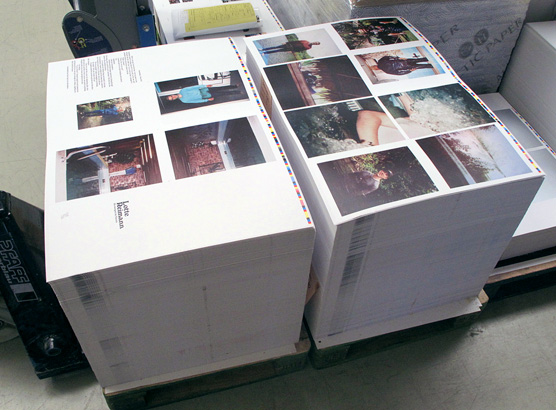 Print sheets of "Bis morgen im Nassen" fresh from the press - still wet!
April'14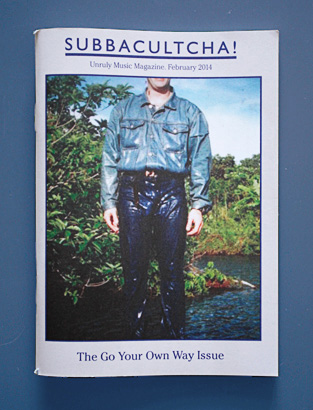 Artist review in the "Subbacultcha!" magazine
Feb'14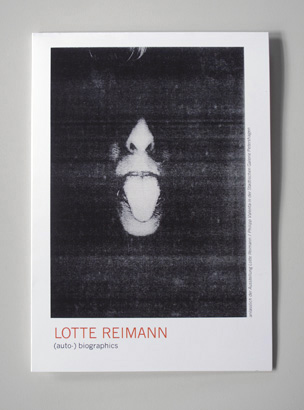 "(auto-) biographics", foldout/A3 poster
Feb'14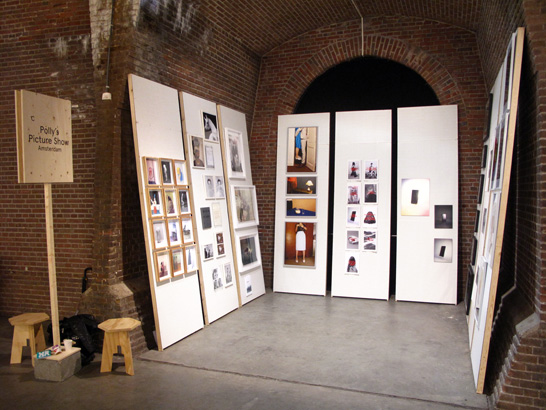 "Polly's Picture Show" at the Unseen Photo Fair, Amsterdam
Sep'13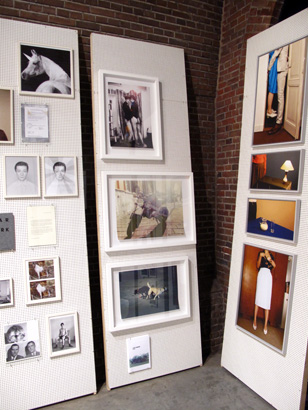 "Brother and me", "Motorcycle", and "Hanging Dogs"
Sep'13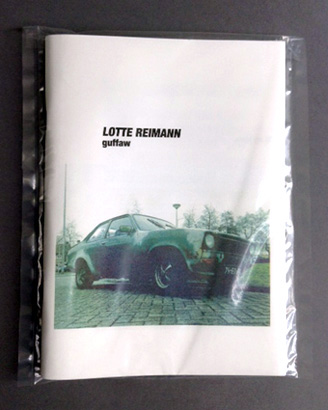 "Guffaw" published in cooperation with Knust/Extrapool
Sep'13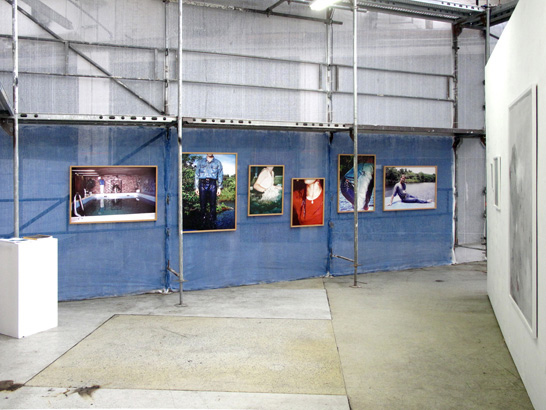 "Bis morgen im Nassen" at P/ART I in Hamburg
Sep'13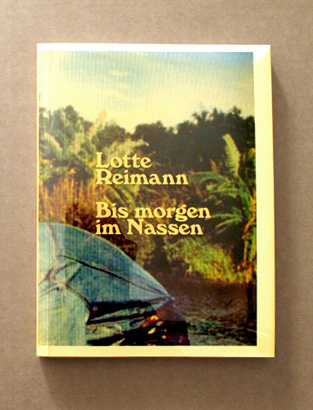 The first dummy of my latest project "Bis morgen im Nassen" Feb'13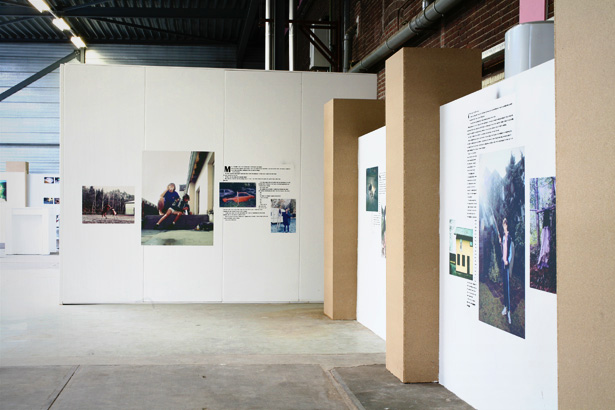 "Colts and Fillies" at GRID, Amsterdam
Jul'12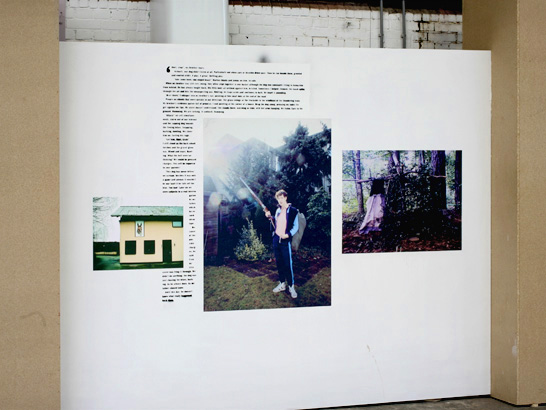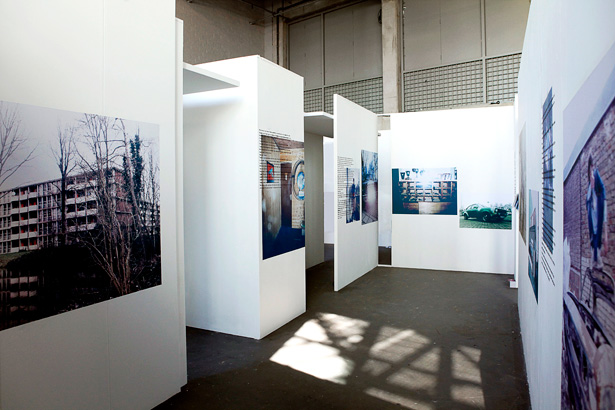 "Guffaw" at the graduation show, Gerrit Rietveld Academie, Amsterdam
Jul'11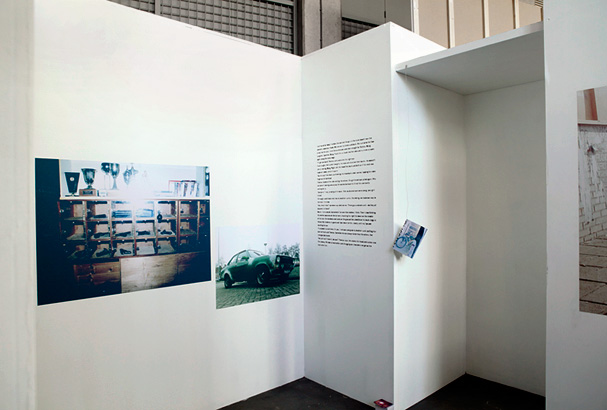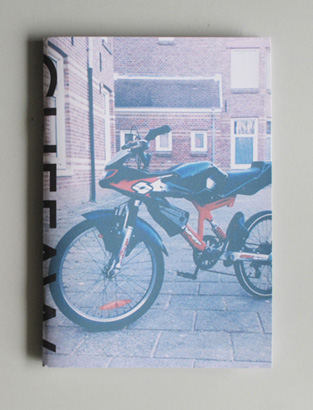 "Guffaw" short novel accompanying my graduation work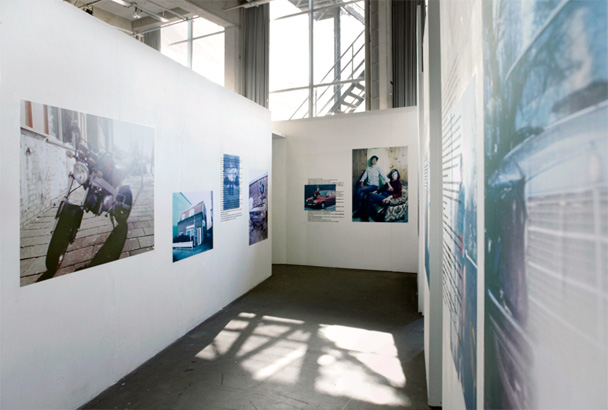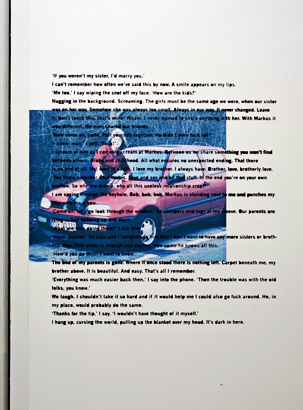 Detail, "Mother on Car" and "Talking to Brother"