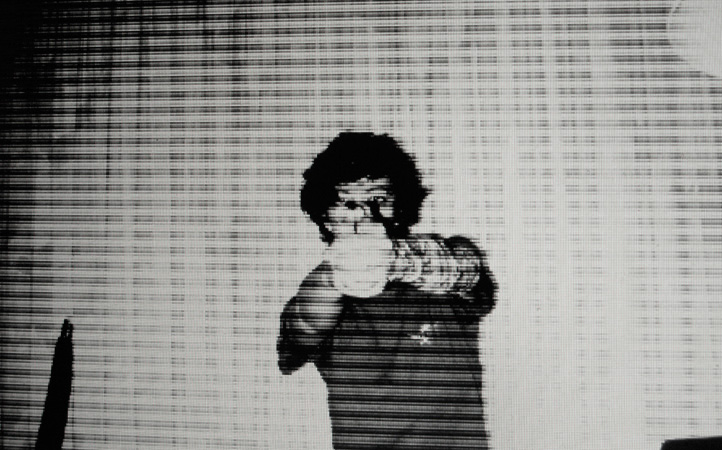 Mar 28 - May 18
A PROCESS by Der Greif
Group show at Neue Galerie im Höhmannhaus, Augsburg, (DE)

Mar 9 - May 5
Lotte Reimann / Philipp Valenta
Double solo show at Städtische Galerie Petershagen, (DE)

Mar/Apr 2014
"Bis morgen im Nassen" book realease
Publisher RVB Books, Paris (FR)

2013/14
General working grant from the Mondriaan Fonds, Amsterdam (NL)

PHOTOGRAPHY AND TEXT.
Being inspired by film, literature and my own life,
I tend to tell stories. True stories, false stories and stories that seem to be none of the two.