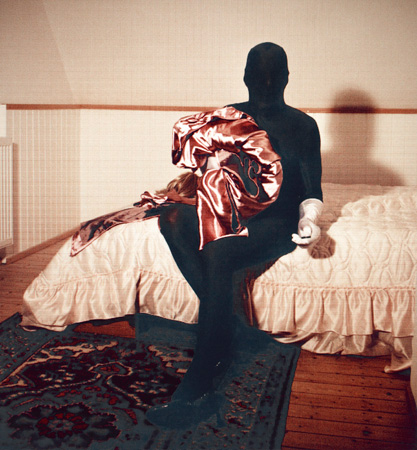 study no. 38 (zentai self-nude)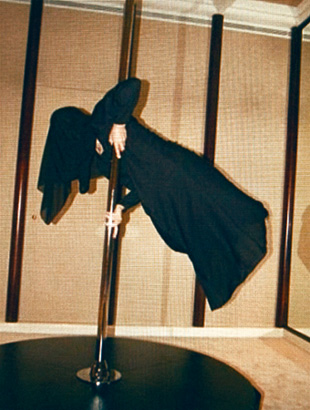 study no. 155 (hijab poledance)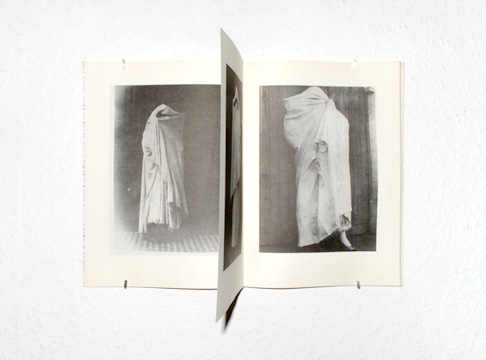 study no. 48 (Tumult 12, Clérambault, Klaus Boer Verlag 1988)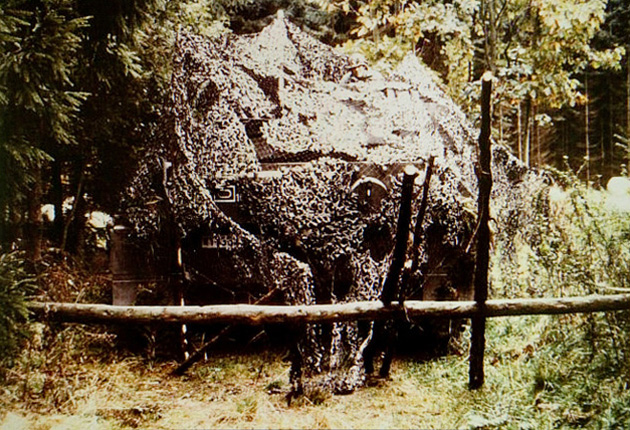 study no. 49 (disguised tank, Panzergrenadierbrigade 16)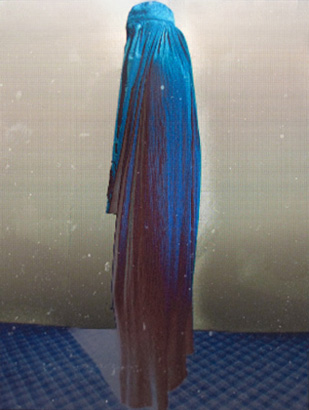 study no. 25 (ali-express, burqa blue)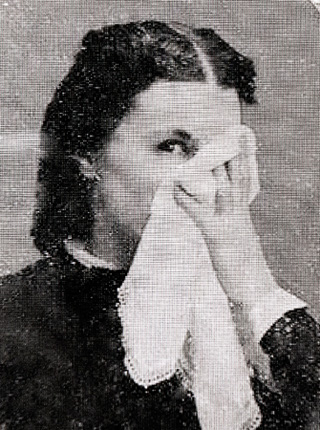 study no. 133 (lady with handkerchief)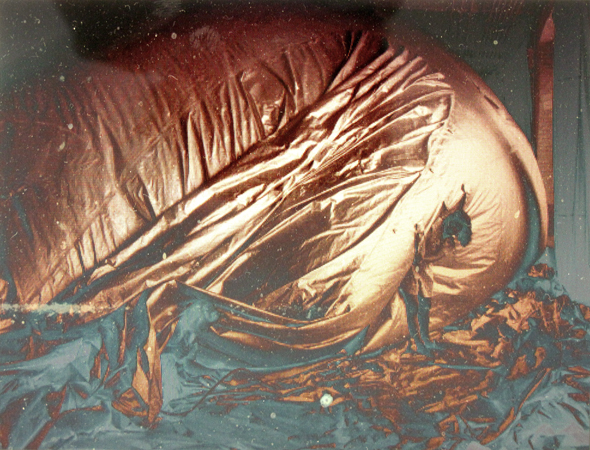 study no. 46 (women at war, balloon silk)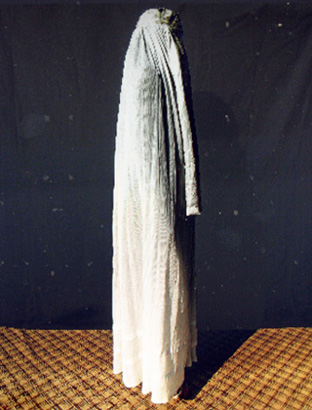 study no. 26 (ali-express, burqa white)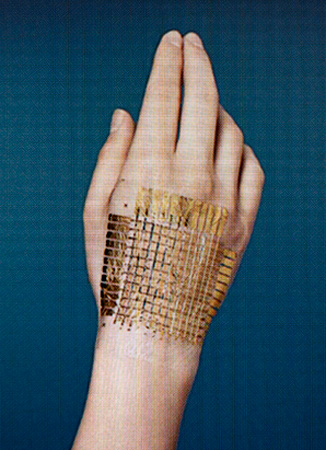 study no. 119 (wearable computing)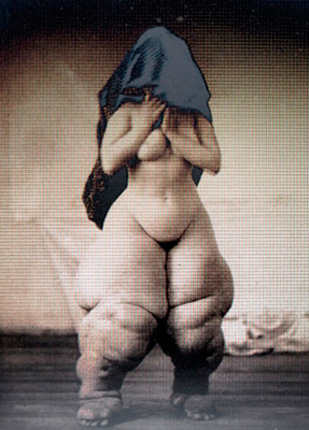 study no. 64 (elefantiasis)
"Temptation or Dr. de Clérambault" is a photo-graphic research into the art historical term "drapery studies" (Faltenwurfstudien) based on two poles:
an image collection sourced and appropriated from the internet and the life of Gaëtan Gatian de Clérambault, a psychiatrist from the early 20th century, who became passionately involved with the study of drapery himself.
The latter takes shape in form of a small selection
of "original" images sourced from the Musée du quai Branly and a short novel written after a two weeks stay in Paris researching at the National Museum of Natural History, which holds the document archive
of Monsieur de Clérambault. His case studies on women with a fetish for silk, published in "Archives d'anthropologie criminelle de Médecine légale et de psychologie normale et pathologique" in 1908, can be found on a table next to a photograph of Clérambault's typewritten curriculum vitae.

On a meta level, I am exploring power structures between photographer and model, author and addressee, and the so called "occident" and "orient".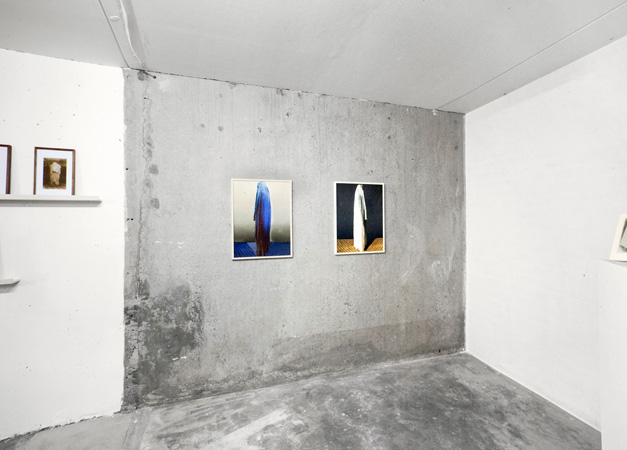 installation view "interior" at A Tale of a Tub, Rotterdam 2017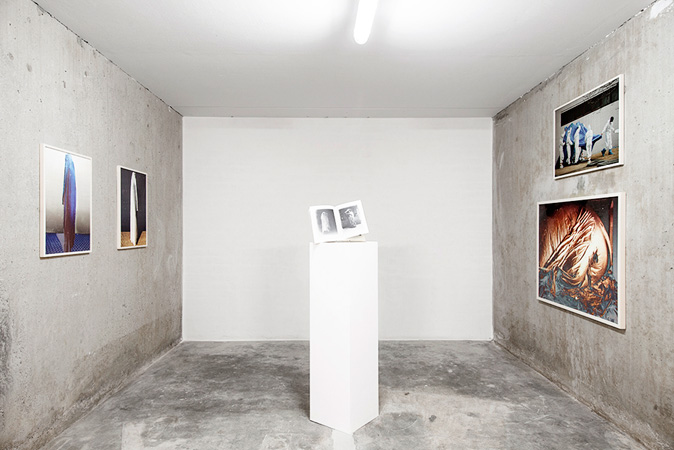 © studio-pw.com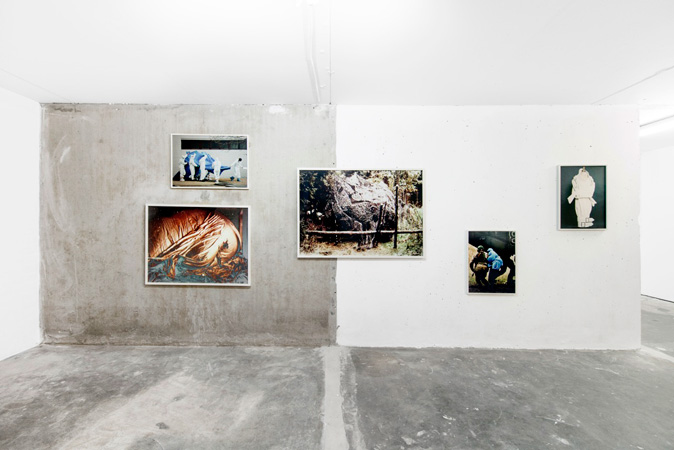 © studio-pw.com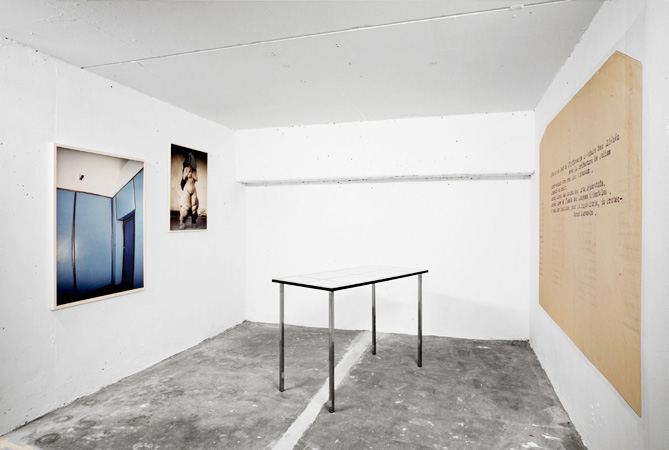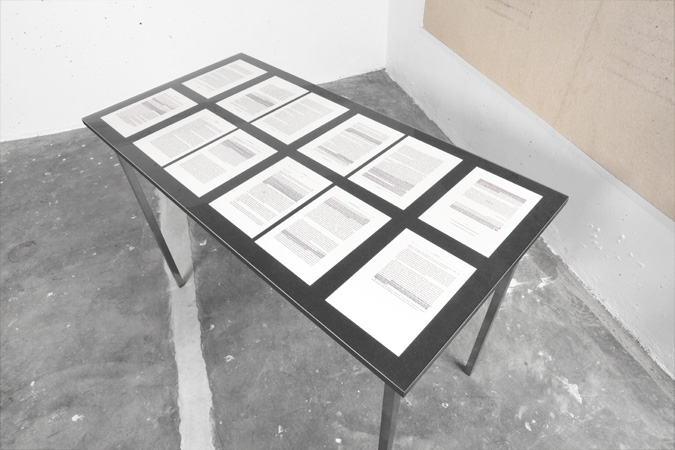 "Erotische Stoffleidenschaften bei der Frau, 1908", G.G. de Clérambault, translated and re-published in Tumult, 1988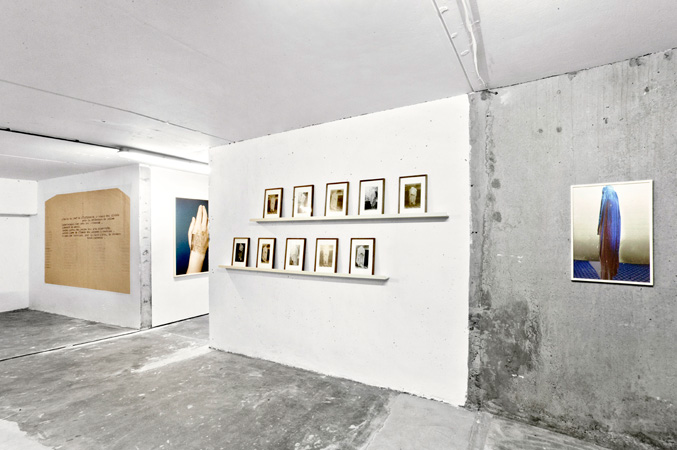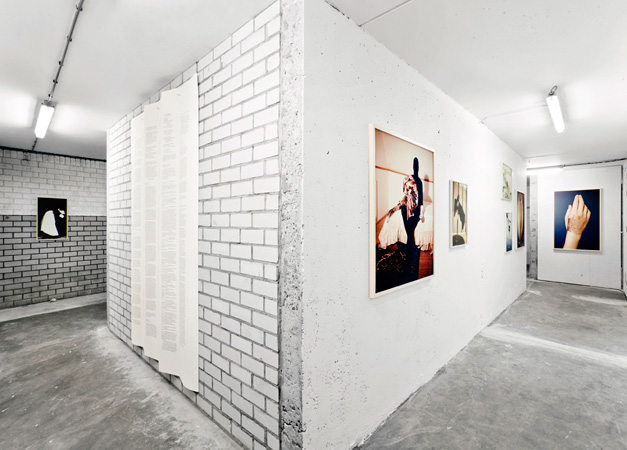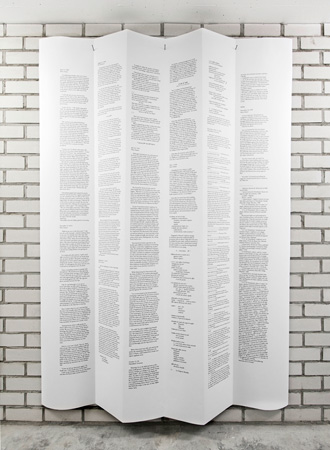 short novel opposing Clérambault's with my research, © studio-pw.com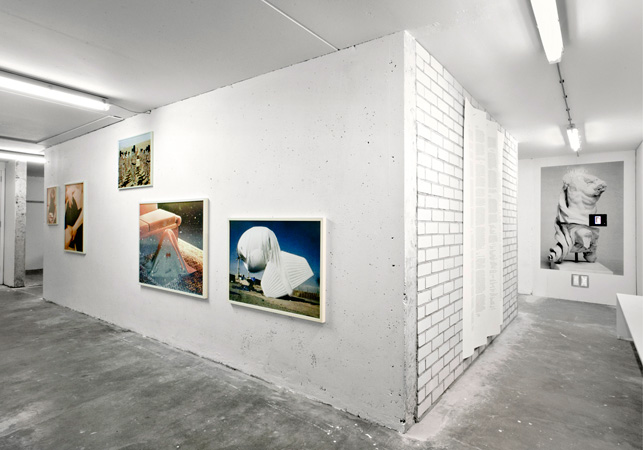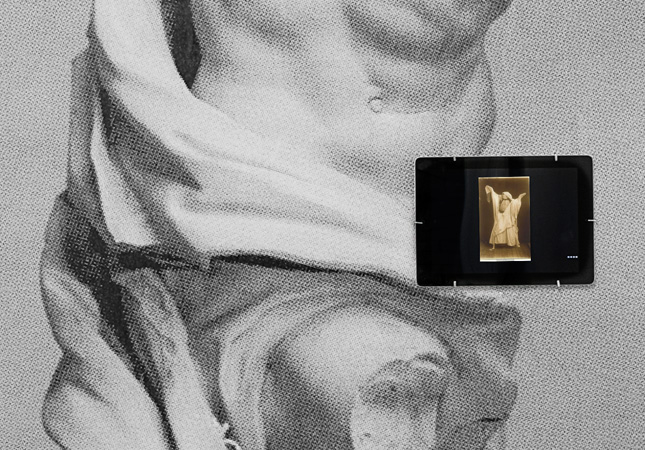 detail: study no. 269 (Berninis Torso of Neptune, 1622 & screen record, musée du quai Branly, 2:59 min), tablet, poster