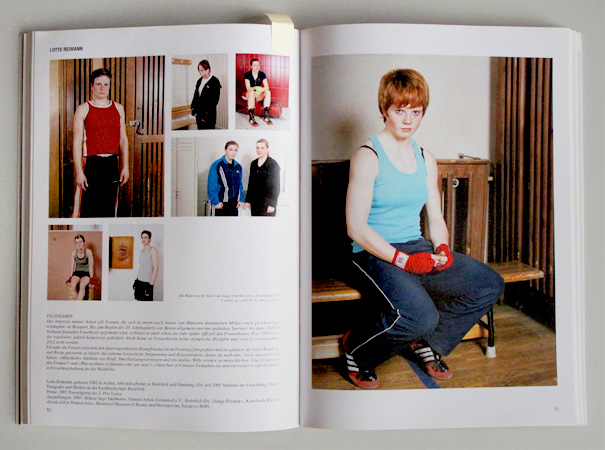 Spread in Camera Austria International, 2008
"Fistfight" was my first solid photographic project.
It is a very simple documentary series, but I still like to show it because it was the first time too, that I was able to capture this (rough) physical aspect, which stayed an important subject in my work until today.

It was published in the photography magazine "Camera Austria International, Nr. 103-104" and became a runner up in "Shots Directory" in 2008.